Fraenck x Buitink Technology
For as long as Fraenck exists, we have been collaborating with Buitink Technology. Even before that! Before Fraenck was known as Fraenck and was made up from two brands (Ratna Ho & Studio Mulder), we already cooperated.
To take a look at all the beautiful projects Buitink Technology tackles, take a look at their website. A small selection follows: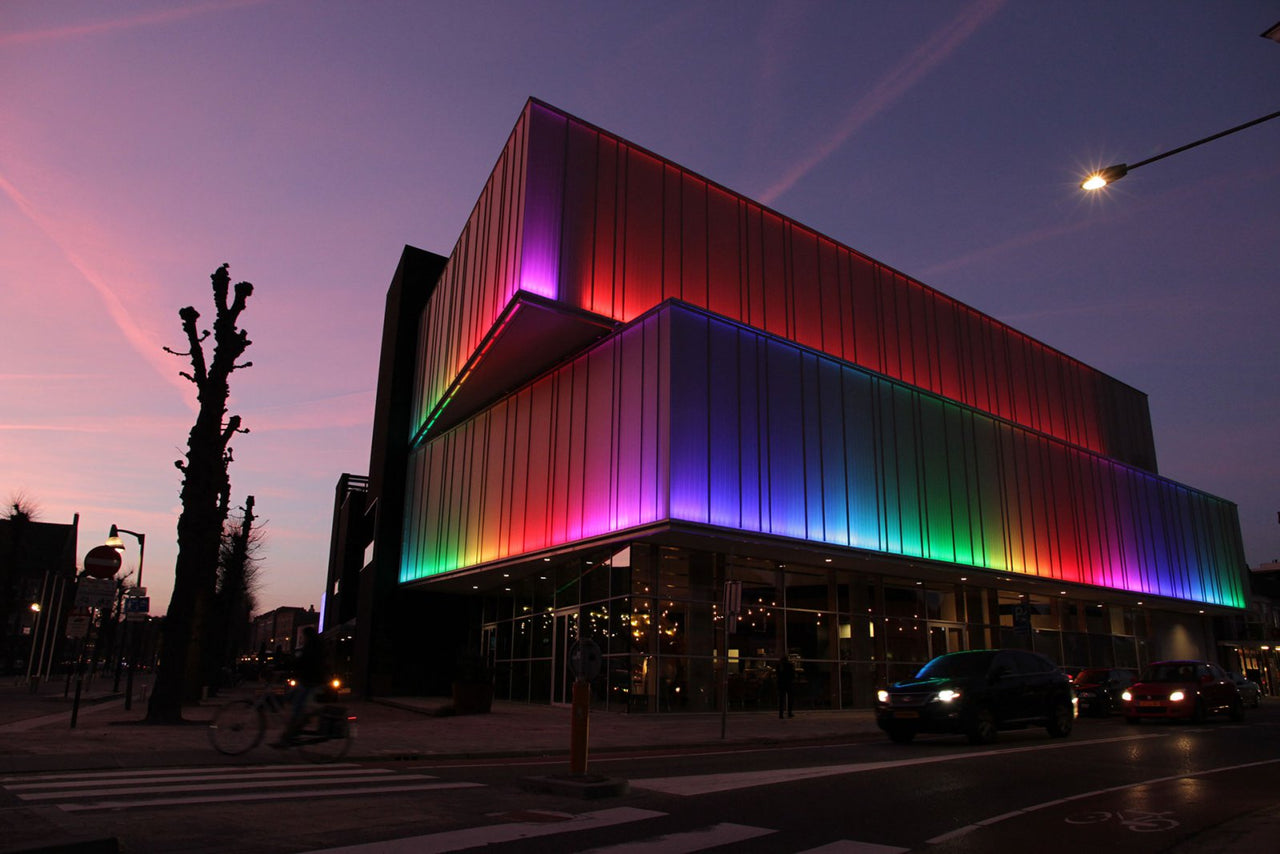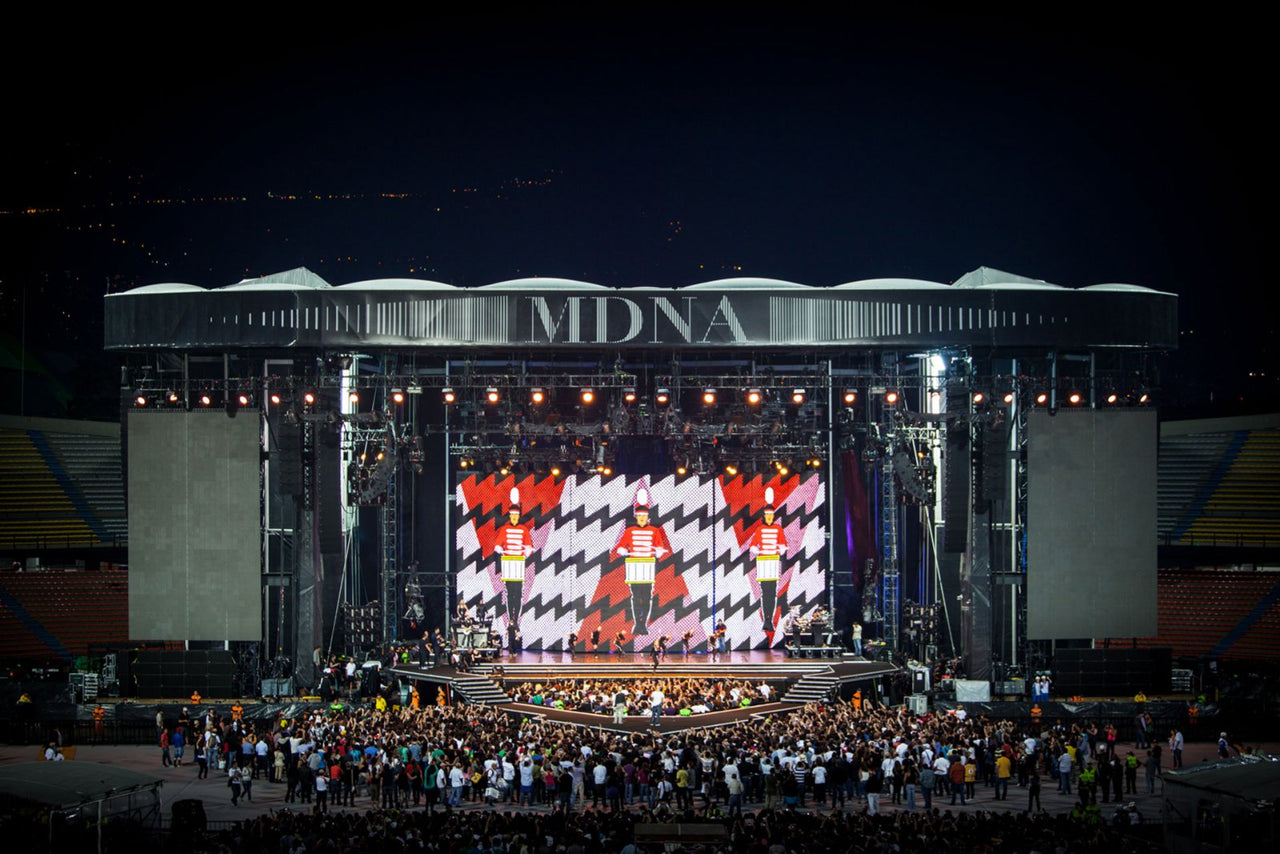 Buitink is an important partner, not just because they are one of our most important suppliers of leftover materials. In the years before we developed our collection, they even housed our business in their manufacturing plant for about two years. Since 2017, we have a location on our own, but the collaboration still continues.
We design and produce corporate gifts for partners of Buitink with some regularity, made from leftover material from projects with these partners. A fitting and original gift! An example of this are the tote bags we made for the municipality of Zwolle.
The manufacturing plant of Buitink Technology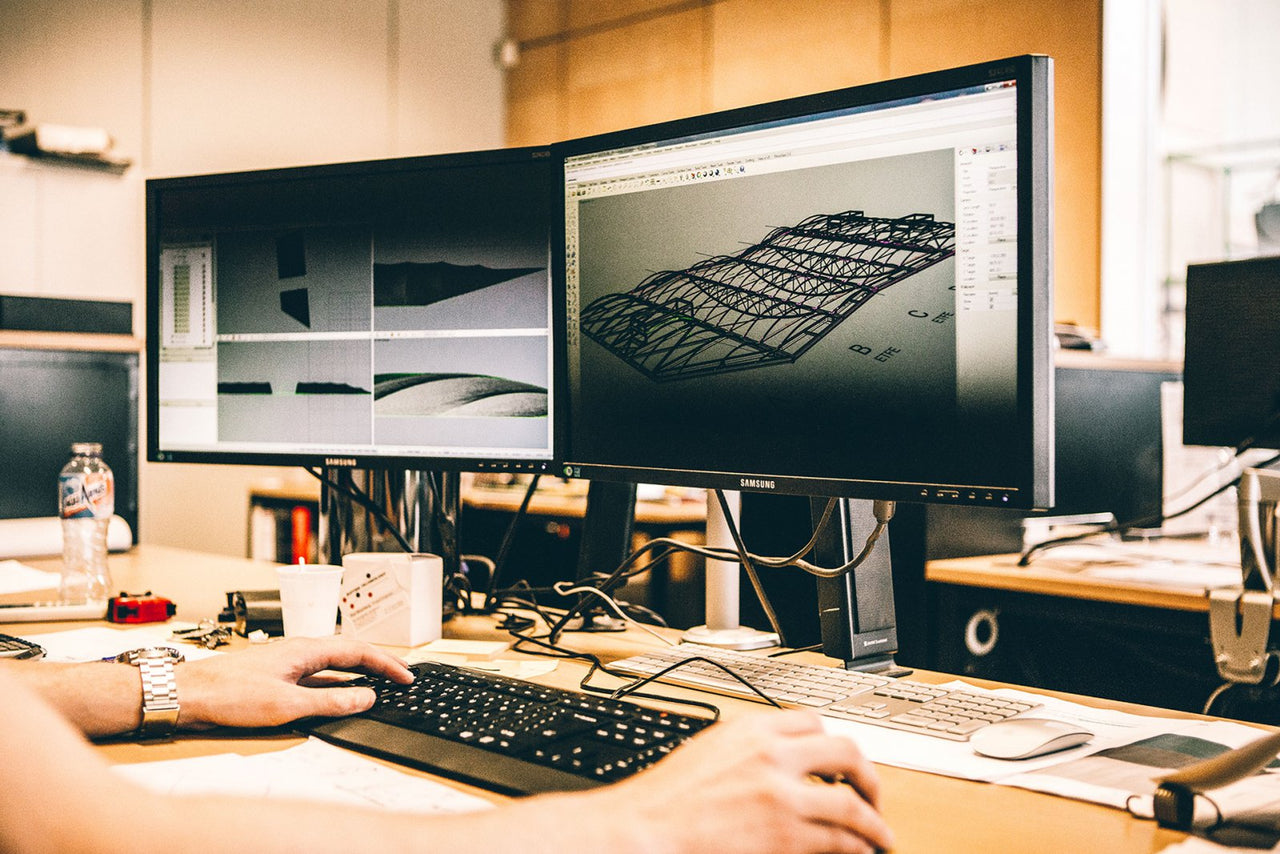 Technical operations for one of several larger projects.
Material is cut as precise and efficiently as possible.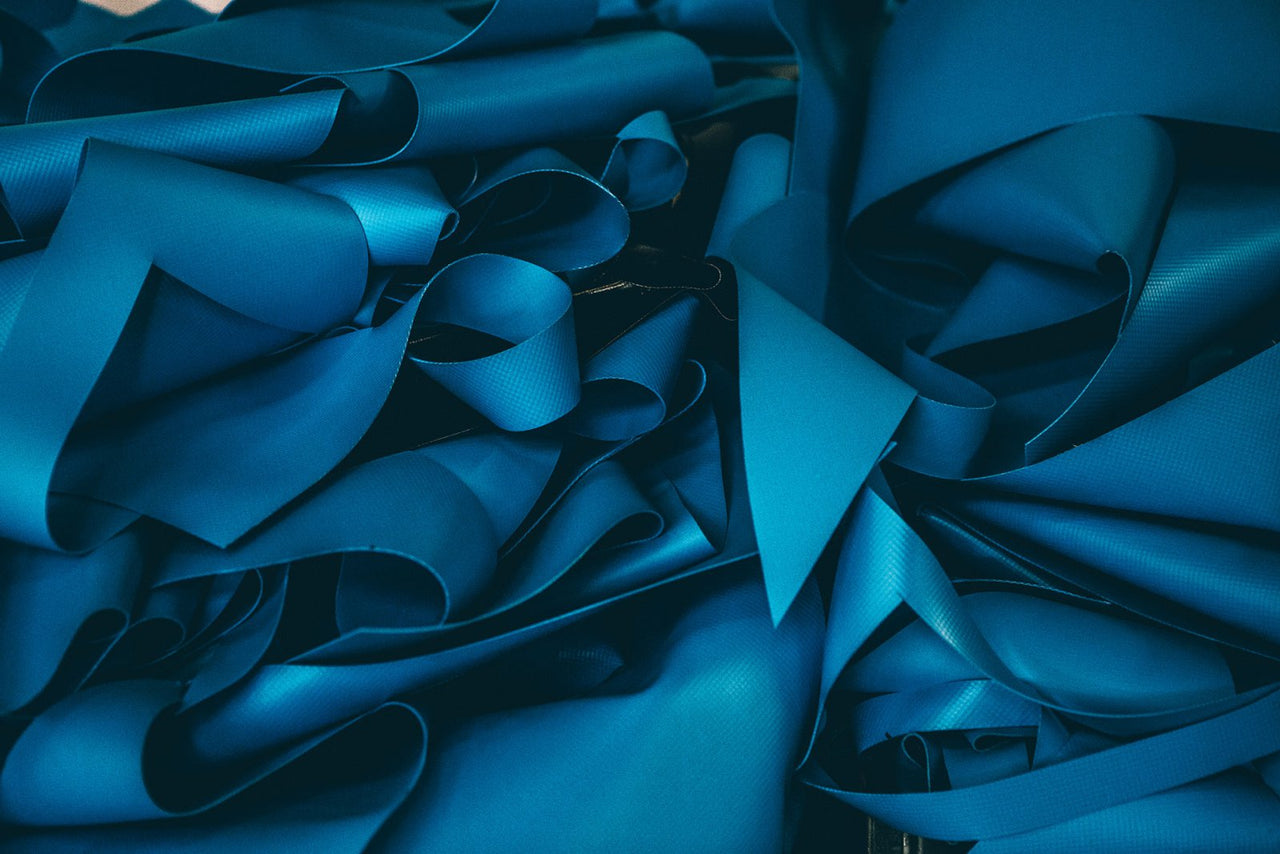 One of the kinds of materials we use the leftovers of for fashion accessories.
Collaboration
Above an impression of Buitink.
The canvas is mainly used in our backpacks. But also in overnight bags and tote bags. For the projects these materials were originally used in, visit the website of Buitink Technology!
Some projects we've made possible with their leftover material: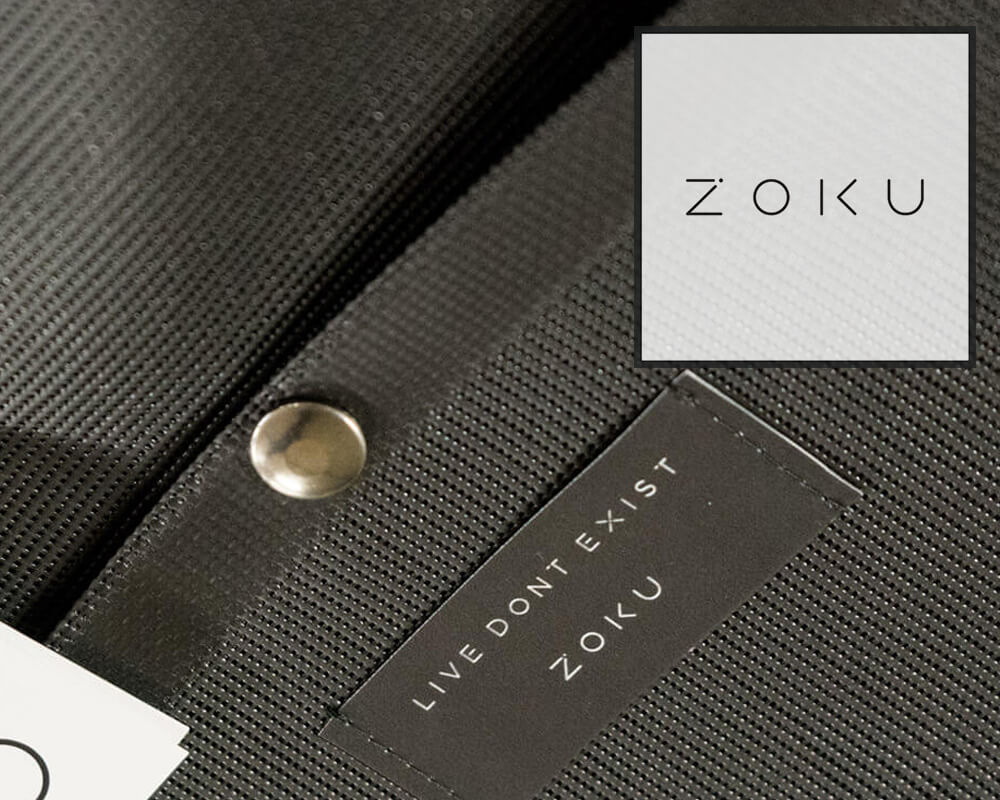 Zoku Hotel
For this great hotel we made 100-ish shopping bags made from façade cloth, from the temporary court in Amsterdam.
View Project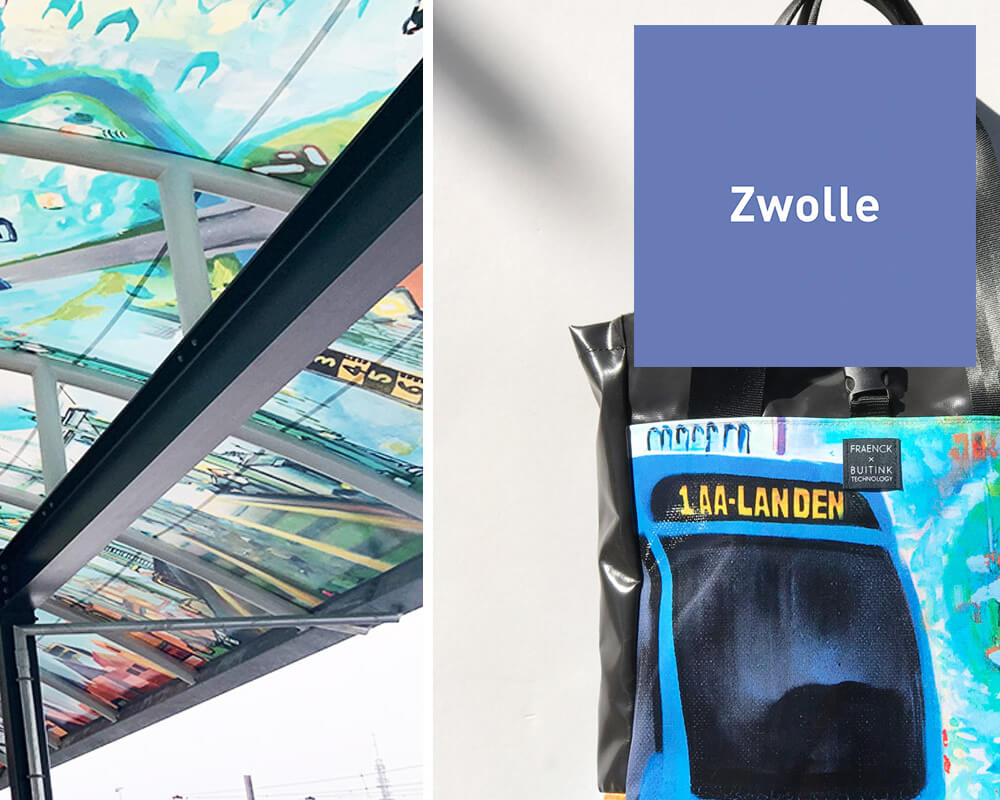 Municipality of Zwolle
Shoppers made of cutting floor leftovers. Buitink manufactured a canopy for the bus terminal at Zwolle Central Station, we made use of the leftover material.
View Project