Who is Fraenck?
We'll explain in this video 👇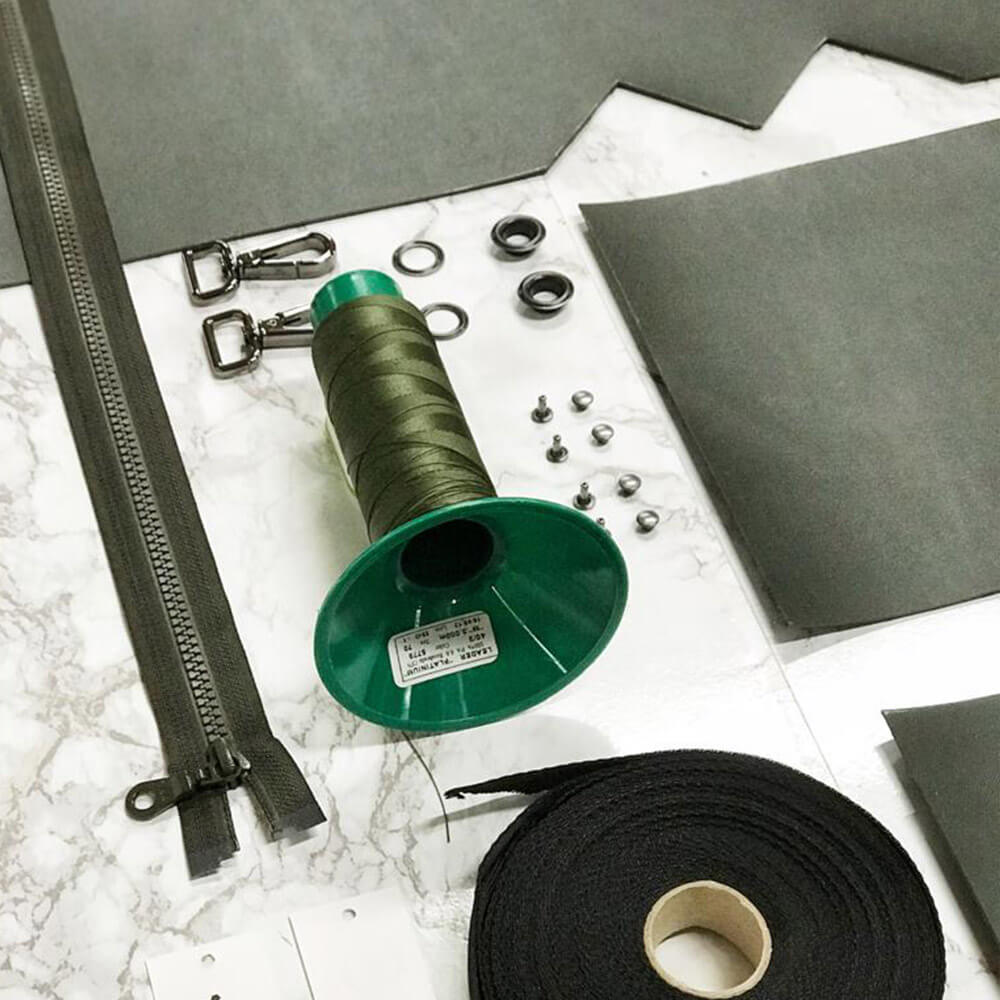 Fraenck & Design
Our experienced designer duo Ho&Mulder designs bags and accessories, made from sustainable material. Design with a great story, products to be proud of.
Fraenck & Sustainability
We give leftover material from canvas manufacturers, vegan leather leftovers and other material second chances. Sturdy and strong materials! Recycling & Upcycling is core.
Fraenck & Social
We believe in an inclusive world. Our sustainable products are manufactured by people with lesser job opportunities. They learn skills they can use to outgrow us.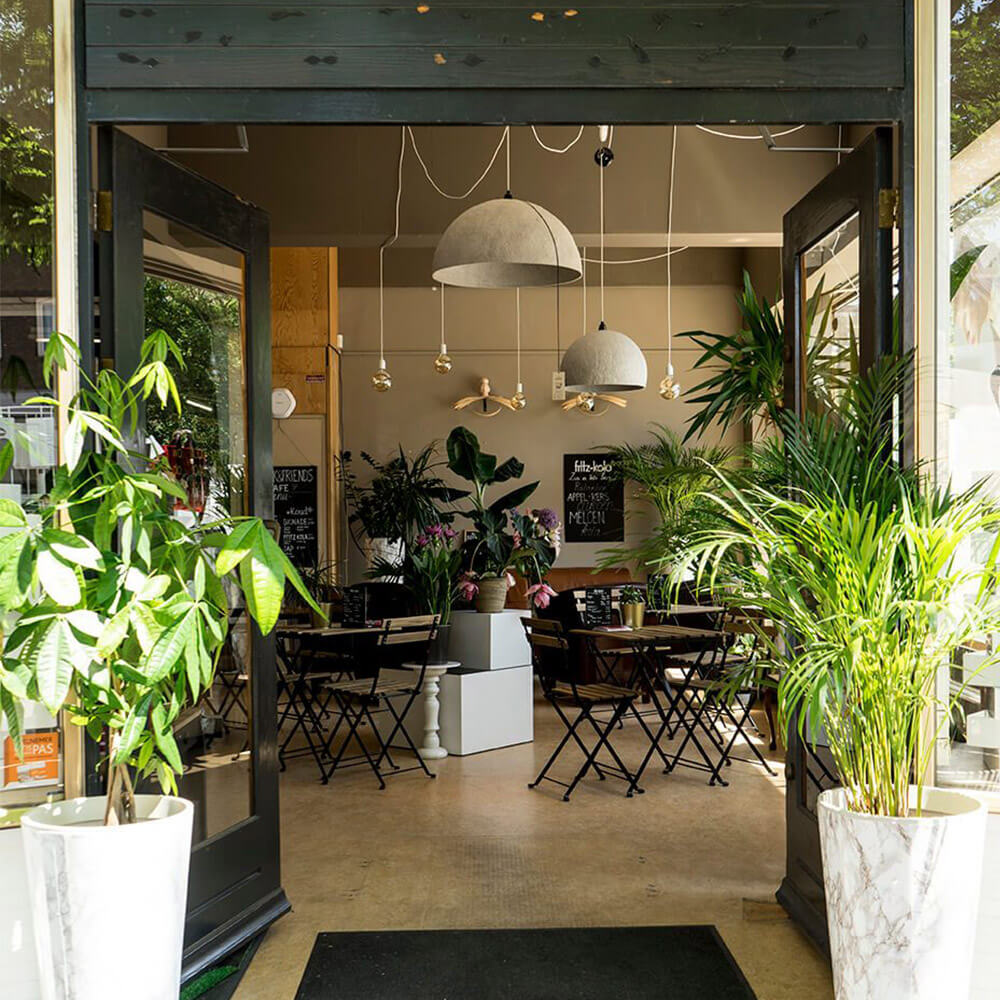 Fraenck & Local
In our store and workshop in Arnhem, motivated people work and learn, helped by passionate craftspeople. This way, we keep the craft local.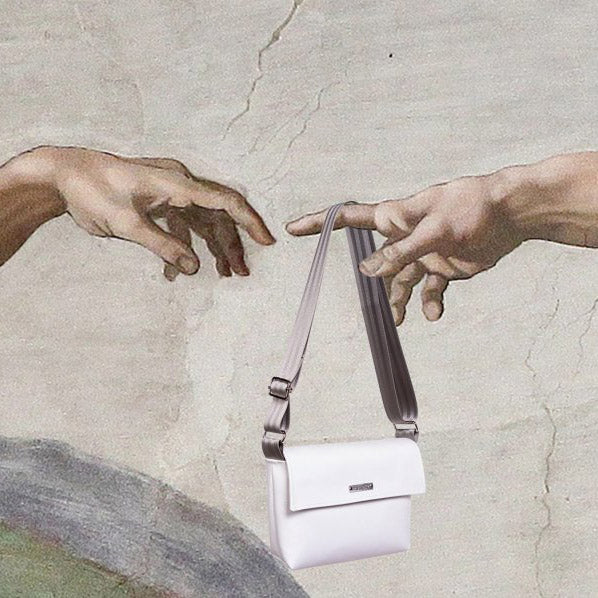 The Beginning
Fraenck is a concept started by designers Ho&Mulder. They met at the University of the Arts in Arnhem, where Ratna Ho studied Fashion Design and Pascal Mulder studied Product Design. From when they first met, Ho and Mulder shared a passion for the craft of designing.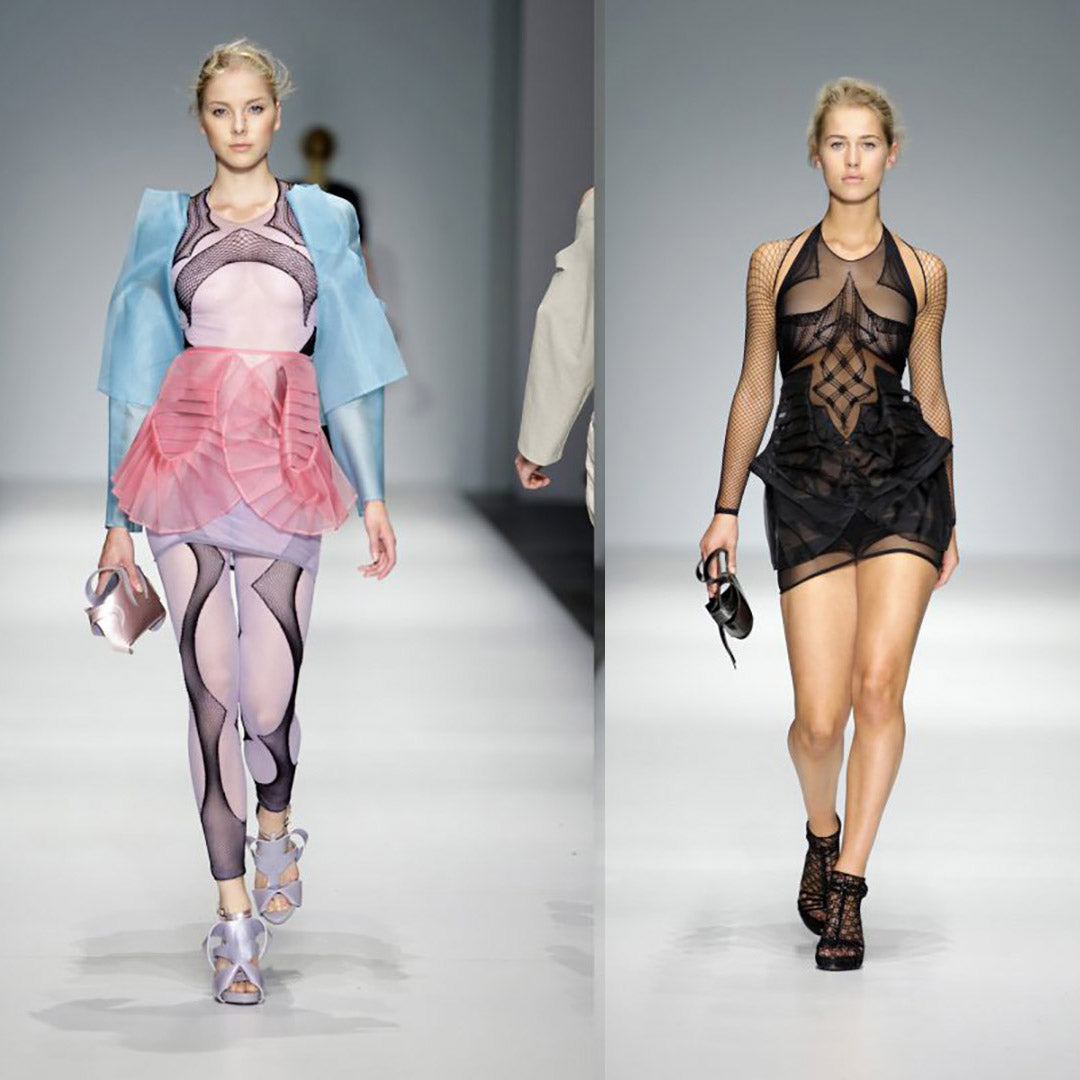 Ho & Mulder
Upon finishing her studies in Arnhem, Ratna continues her education at the prestigious Central St. Martins and Pascal works on a collection of ceramics. After Ratna's return from London, both designers decide to join forces.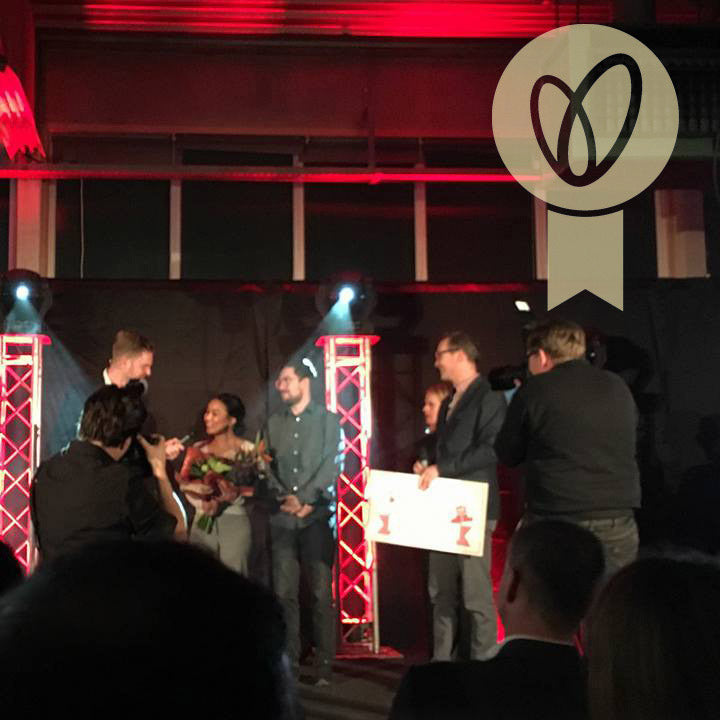 Winning awards
At the end of 2016, Ho&Mulder win the ASN Bank World Prize with their collection of sustainable bags. Both the audience ánd the jury award! Proud and motivated, they make the next move.